Building on the Basics
Description
New to childcare or just need to refresh your skills? This course includes our most popular and useful classes for working with and developing young children. These basic and practical topics are a great way for new professionals to build on their knowledge and also serves as a refresher for seasoned veterans to keep up with their skills.
Complete all your annual 10 hours of STARS training with this discounted package and learn all the basics of supporting child growth and development.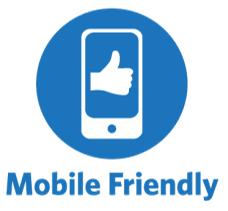 This mobile-friendly course can be accessed on any device, including phones and tablets.
For a guide on how to access individual classes in a multi-class package, please read How to Access Your Classes.
Categories
Child Development & Guidance
This Collection includes: